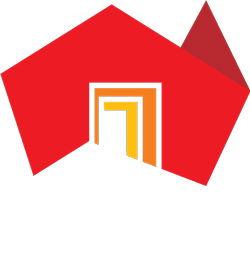 GREAT STATE EXPERIENCES VOUCHER - ROUND 2

Offers of $100 are available to use on these
three exciting tours we have created for you.
Leave Us a Review!
We love hearing your feedback and seeing your photos, so please share your Juggle House Experience on one of our social platforms!
Travel.
It leaves you speechless.
Then turns you into a storyteller.