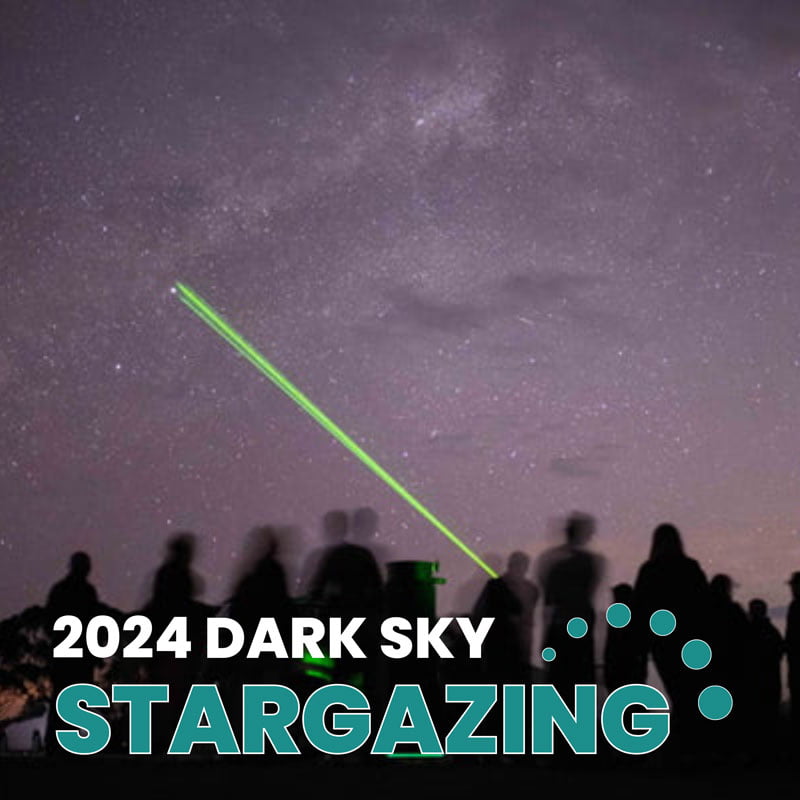 Journey to one of the earth's darkest places!
We've teamed up with the stars of astronomy, astrophotography, and the local tourism industry to take you on a journey of our backyard - the internationally accredited River Murray Dark Sky Reserve.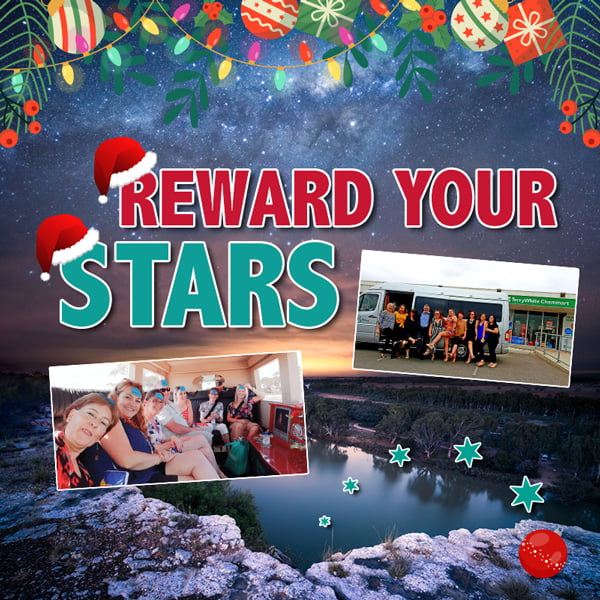 There's still time to book your Christmas party!
We're here to help you plan and deliver!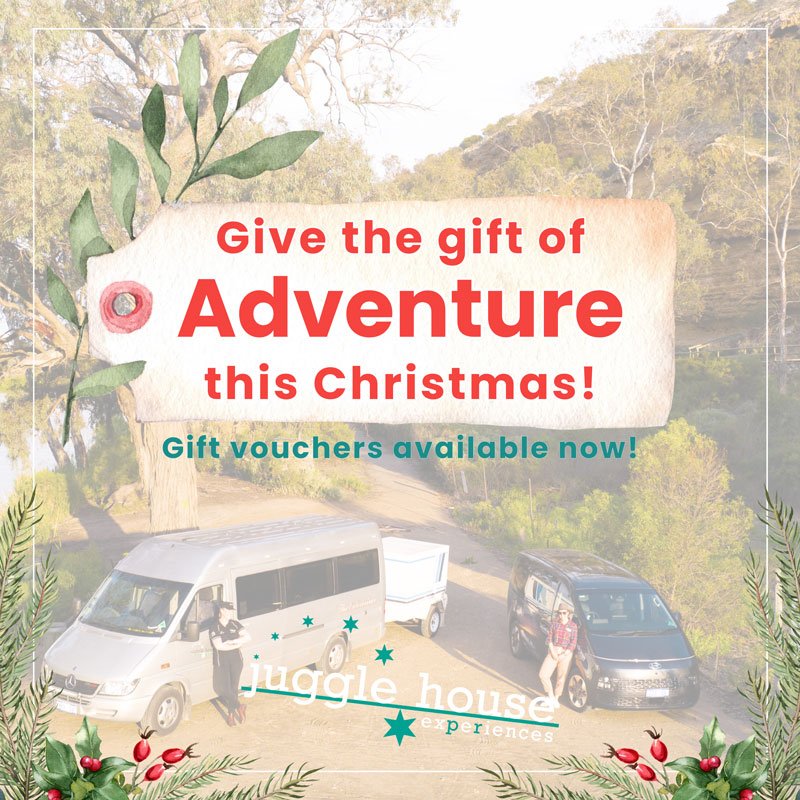 Dive into unforgettable experiences with our Christmas Gift Vouchers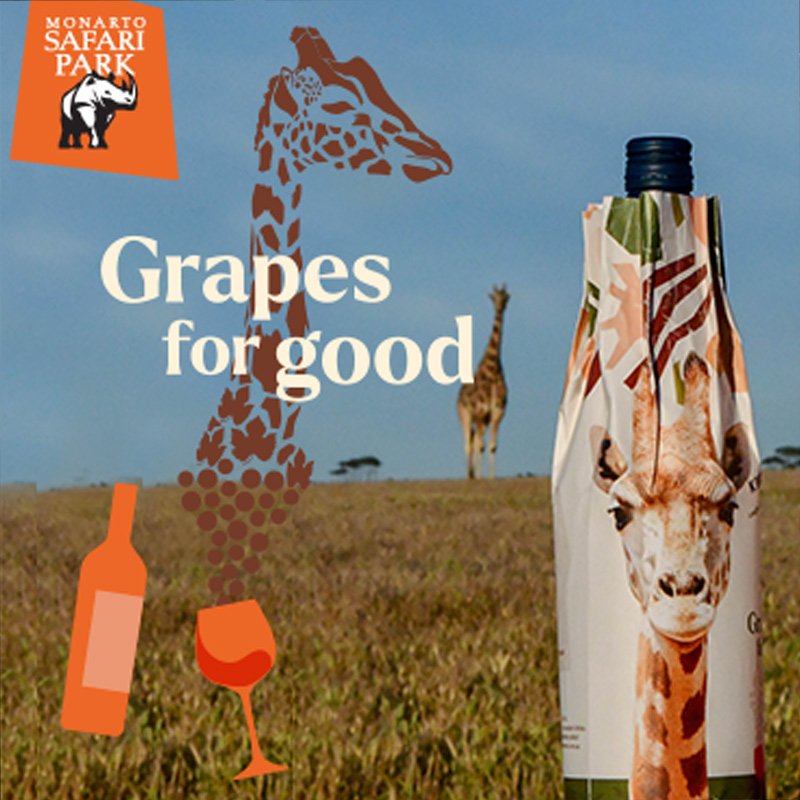 Tour Langhorne Creek with us and support conservation worldwide.
Travel.
It leaves you speechless.
Then turns you into a storyteller.