Australian Tourism Awards
The Australian Tourism awards are the pinnacle within the Tourism Industry – recognising and promoting excellence.
Juggle House Experiences were thrilled to be a Finalist in Sydney for 2022 in the Tour & Transport Operators category, off of the back of our South Australian Tourism Awards Win!
SA Tourism Awards
The State Tourism awards are the pinnacle within the South Australian tourism industry – recognising and promoting excellence.
In the first year of entering in 2019 and again in 2022, Juggle House Experiences was a finalist and won the Best Tour and Transport Operator in 2022.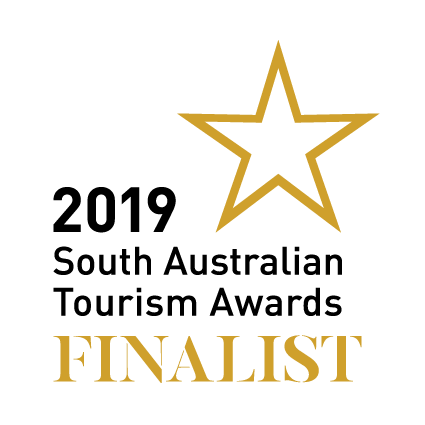 Travellers' Choice 2021, 2022 & 2023
In 2023, Juggle House Experiences was once again awarded a Travellers' Choice Award from Trip Advisor for being in the top 10% of attractions worldwide.
This follows the Travellers Choice being awarded in 2021 & 2022.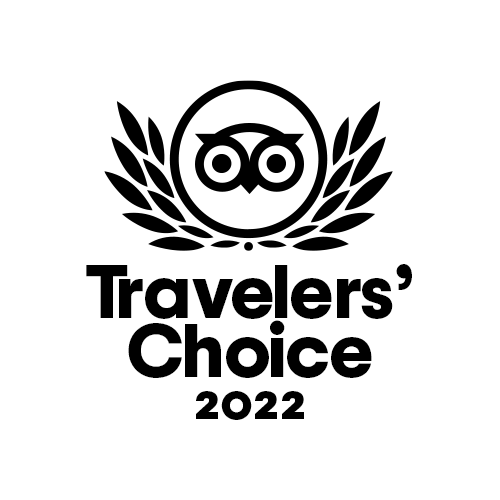 SA Community Awards
In 2021, Juggle House Experiences was in the Top 3 in the South Australian Community Awards – Customer Service Category.
In 2022 was announced a semi-finalist in the Small Business Category.

COVID-19
---
Juggle House Experiences received accreditation and a tailored cleaning plan as part of the Tourism Industry Council of SA and South Australian Tourism Commission Accreditation Covid-19 programs.  Our customers can be assured and confident in our skills and resources to deliver a hygienic environment.  Please see below to view the certificates, and business procedures which were in place at the height of the global pandemic.  While these procedures are scaled back now, practices such as hand sanitiser available, and cleaning are still in operation.  We encourage our customers to reschedule if unwell.

Quality Tourism
---
Juggle House Experiences was recognised in 2019 as a leading Australian tourism operator, gaining Quality Tourism Accreditation.  The business has met specific criteria ensuring a commitment to exceed your expectations with great customer service and the highest standards of business practice.
When you choose a business with the "tick" accreditation logo, you can expect:
Quality
Reliability
Professional customer service
Accuracy in advertising
Sound environmental practices
An appropriately licenced and qualified operator
Adherence to a Code of Ethics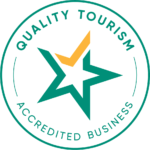 Sustainable Tourism
---
Juggle House Experiences has utilised the learning tools and resources to develop best business practices that create experiences that not just meet but exceed customer expectations, and demonstrate sound sustainability practices.  Sustainable tourism accreditation was gained in 2019 and has assisted Juggle House Experiences to create high quality, engaging and memorable visitor experiences that address this changing global trend of experiential tourism.
Tour Operator
---
Juggle House Experiences is a fully accredited operator, in the category of Large Passenger vehicles – providing a personalised service to passengers wishing to book a vehicle and driver for a special event or a tour.
All accredited operators must have a national police certificate (NPC) or hold a current driver accreditation. To gain operator accreditation, consideration is given to the safety of passengers and the public, service to passengers and vehicles and equipment.
International
---
As Juggle House Business has grown, so has our customer base of both domestic and international travellers. Australian Tourism Export Council (ATEC) is Australia's national trainer, specialising in international tourism distribution.  In 2021 Juggle House Experiences became ATEC accredited as a Japan Host, and in 2023 we'll be focussing on training for the China market.