The Business
---
Juggle House Experiences are winners of the prestigious South Australian Tourism Award for Best Tour and Transport Operator in 2022, just 5 years after opening.  We're proud tour hosts, telling stories about the best of regional South Australia.
As you'll see on this website, our signature experience is stargazing in Australia's first International Dark Sky Reserve at the Murray River. We also offer an Adelaide Hills Chocolate and Cheese tour, Best of Barossa tour (complete with a helicopter flight!) and the iconic Jurlique Farm & Day Spa experience, just to name a few.  We value each customer, supplier and member of our cheer squad.  If you're new here, we hope to meet you soon!
We fully appreciate the everyday juggling act our customers face. We make it our mission to take a guiding hand in leading you through a fulfilling group tour, in new and exciting ways, and better than you envisioned! With a foot in the door at the latest happening places in South Australia, our high quality service will help you to create memories that last a lifetime.
Owner operator and Master Juggler, Kelly Kuhn (better known as 'Kel') has worked in the South Australian tourism industry for over 25 years, in private enterprise and more government departments than she cares to count. She is the creator of Juggle House Experiences and values the busy life you lead.  While starting her tour business , Kelly was also juggling the position of Deputy Mayor of her local Council and tour host of Lions 360 Walk of the Brave at the world famous Monarto Zoo.  Now when Kel is not on the road, she is busy juggling commitments for her two beautiful teen daughters, is a Board Member of the Murray River, Lakes and Coorong Tourism Alliance, and Secretary of the local Progress Association. So, Kel truly lives up to her title as Master Juggler. And she can actually juggle for real - 3 in one hand, 2 in the other! Ask her to show you on tour, and have a go yourself.
Kelly's incredibly diverse background has seen her go from growing up on a wheat and sheep farm, to travelling the world for work through her state government marketing roles.  From spending months in Mexico learning the tourism industry, to discovering stories on the back roads of Norfolk Island.  Her public relations roles see her work closely with media and celebrities from around the nation, and all of these experiences roll into one incredibly knowledgeable and enthusiastic human!  Kel holds an Advanced Diploma of Business in Tourism, and has inroads with oodles of fellow tourism businesses in regional South Australia to help get the best out of your adventure.
Her beaming smile and radiating personality is so infectious, you won't want to go home.
Qualifications:
Advanced Diploma Business Tourism
Drivers Licence Class - HR
Driver Accreditation Class - Small Passenger & Large Passenger
Responsible Service of Alcohol
RAN Child Protection
Senior First Aid.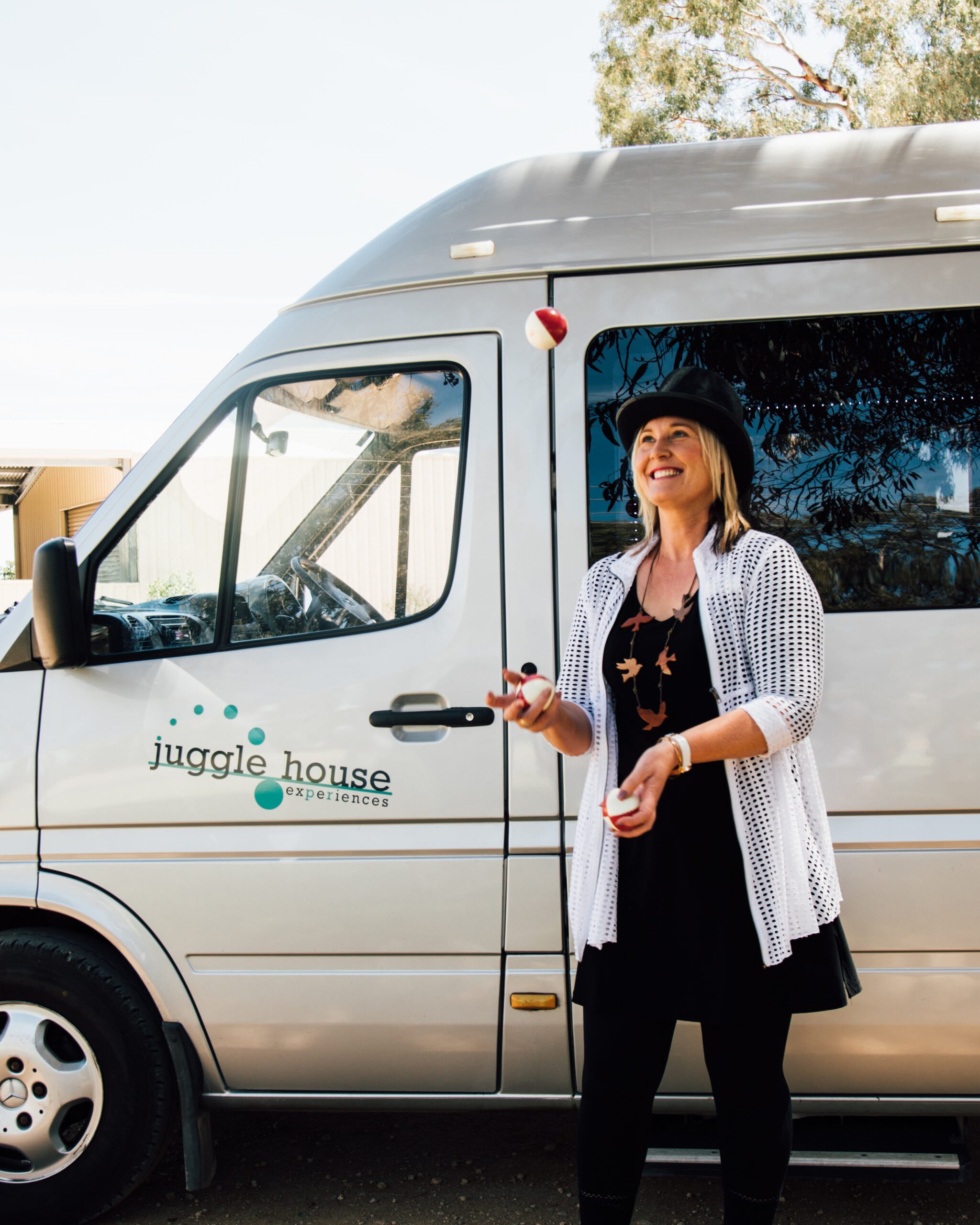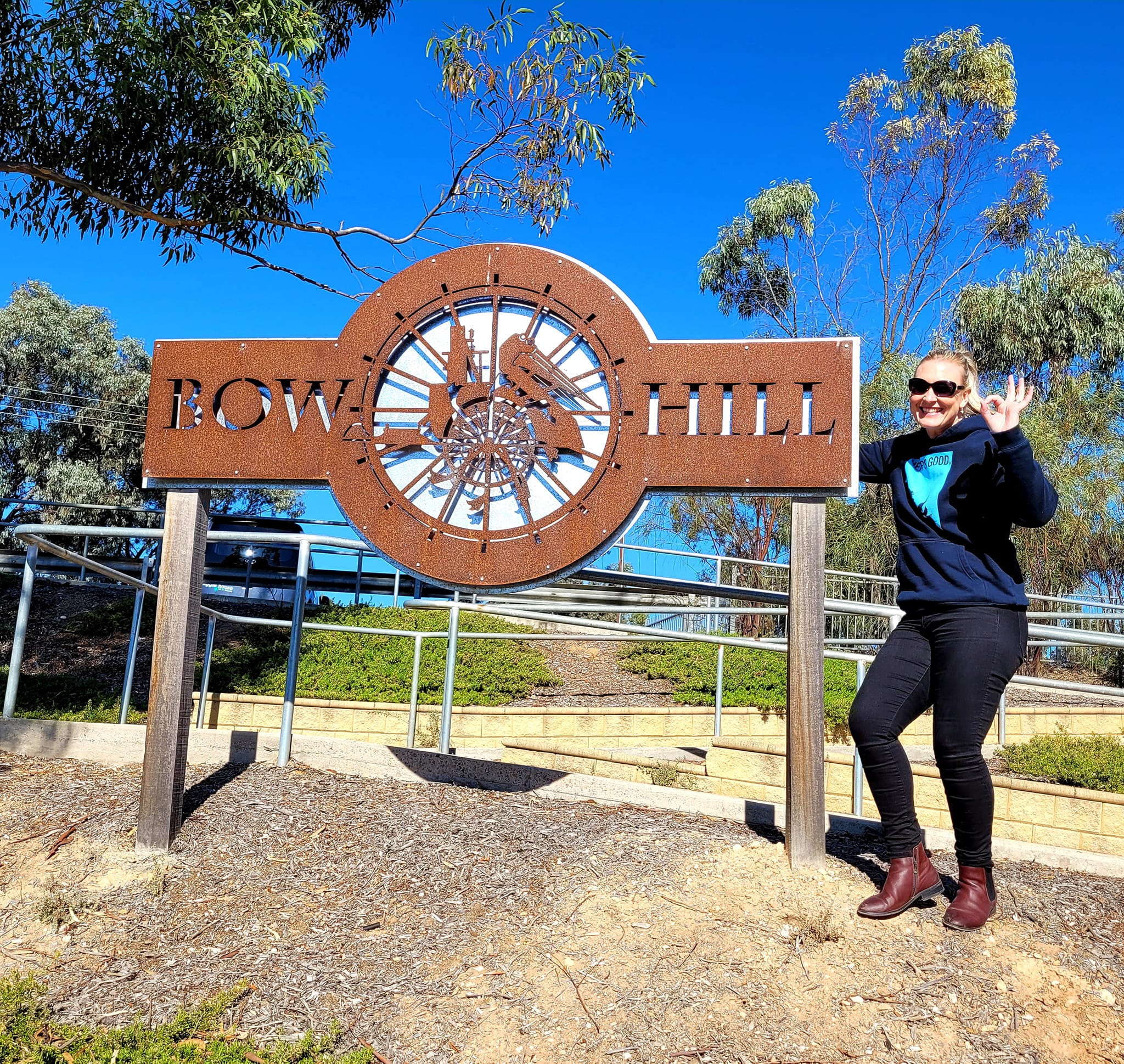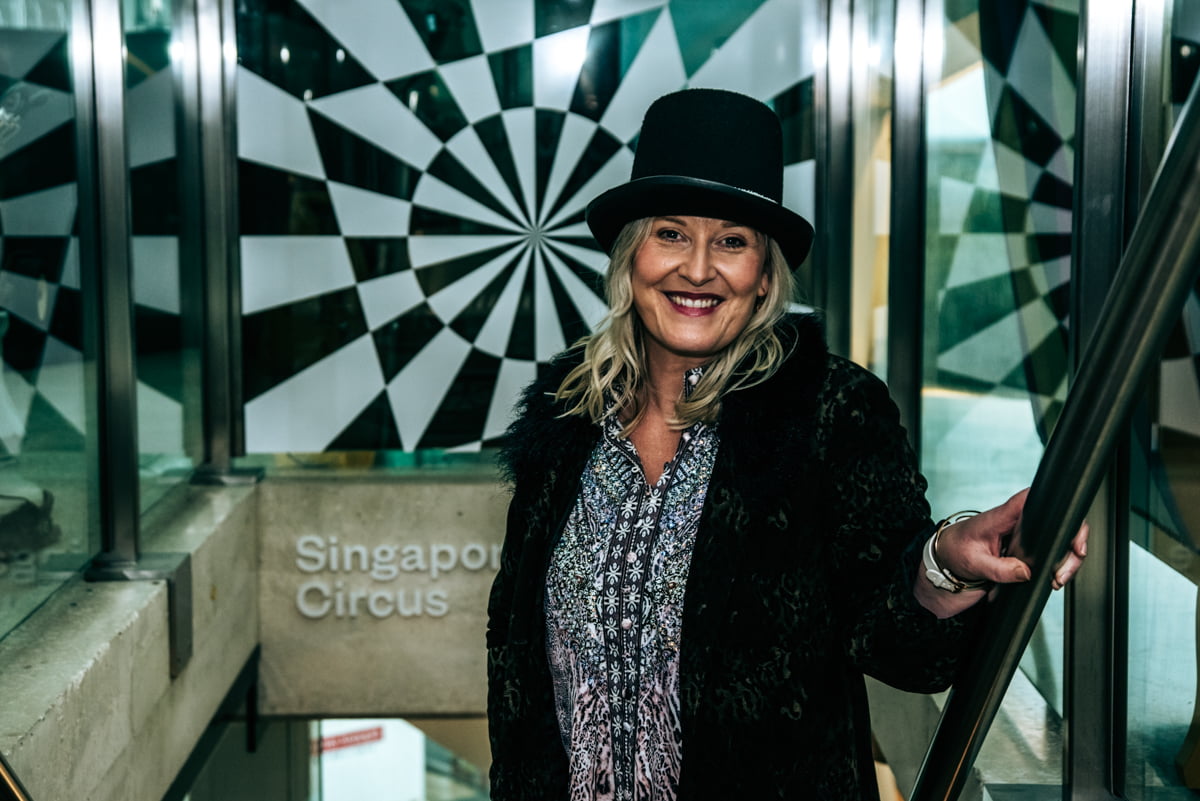 Wayne 'Nugget' Kuhn was born and raised in the stunning Barossa.  Sampling the world's best wines.  Working all around Australia in mining, farming, tourism, hospitality and employment services.  His name badge displays Wayne, but if you don't get a response, it's because he hardly recognises it! Just call him 'Nugget' - a nickname he's had since a child for his golden hair.
Wayne is well versed in his storytelling, like his wife Kel.  He has a passion for his Harley and fishing, and is the #1 behind the scenes 'Juggle House Guy' - maintaining vehicles, hooking on trailers, baking morning tea for the tours, getting the wine chilled. Important stuff.  Wayne has his own 9-5 gig, but every now and then, you'll be lucky enough to have him behind the wheel on the Dark Sky, Weddings and Create Your Cruise Tours, sharing his local knowledge and exceptional hospitality and PR skills.
Qualifications:
Drivers Licence Class - HR
Driver Accreditation Class - Small Passenger and Large Passenger
Certificate 4 Community Services
RAN Child Protection
Responsible Service of Alcohol
Senior First Aid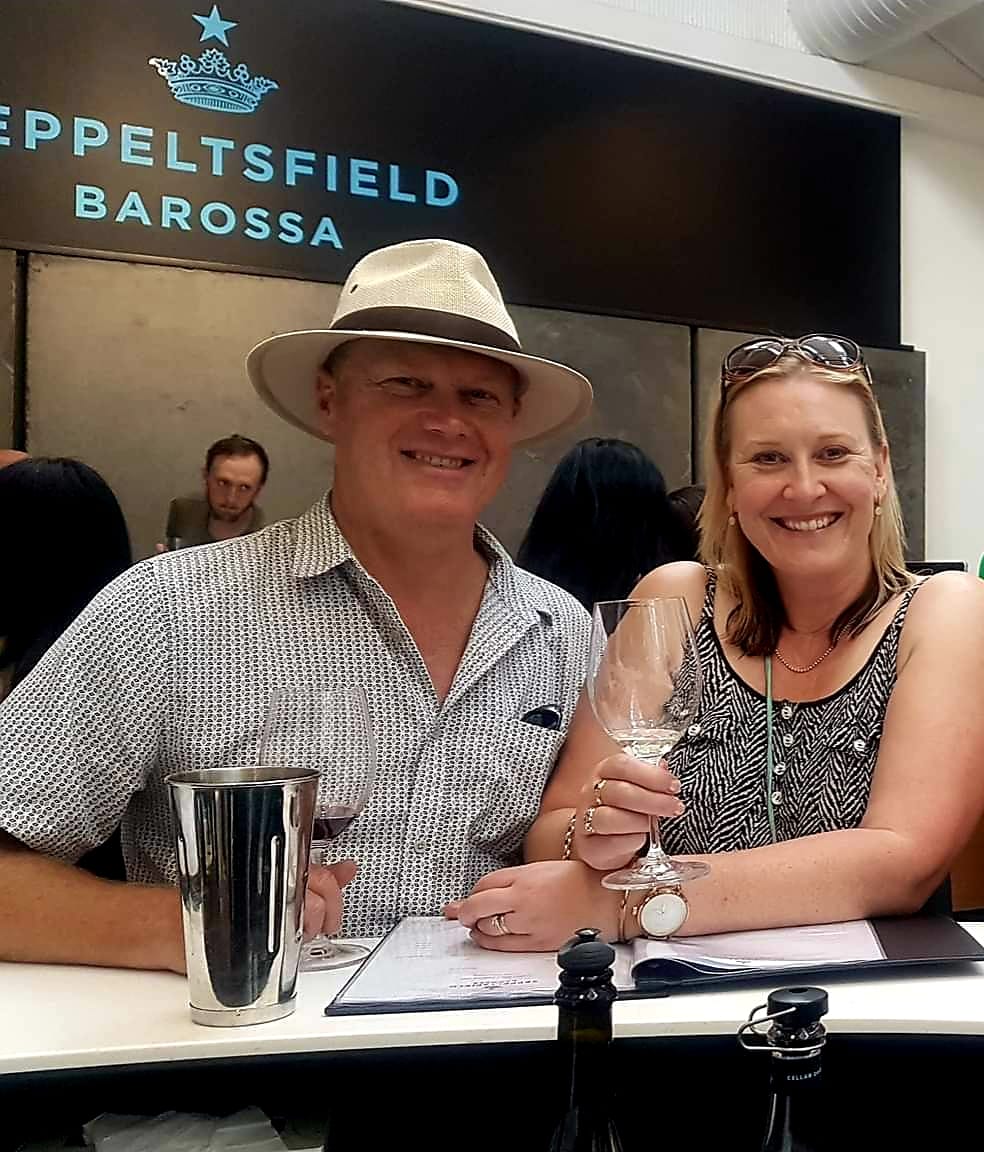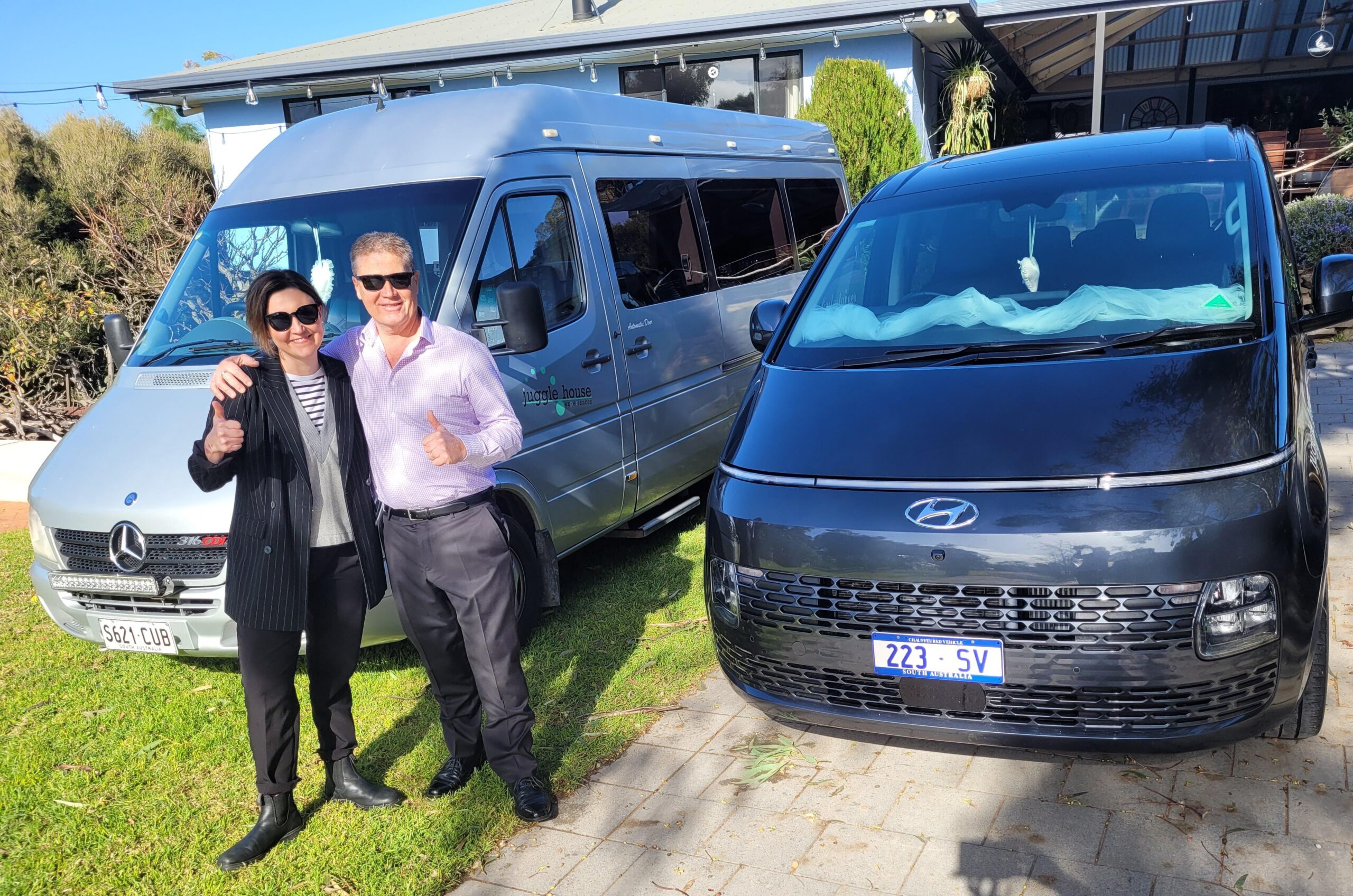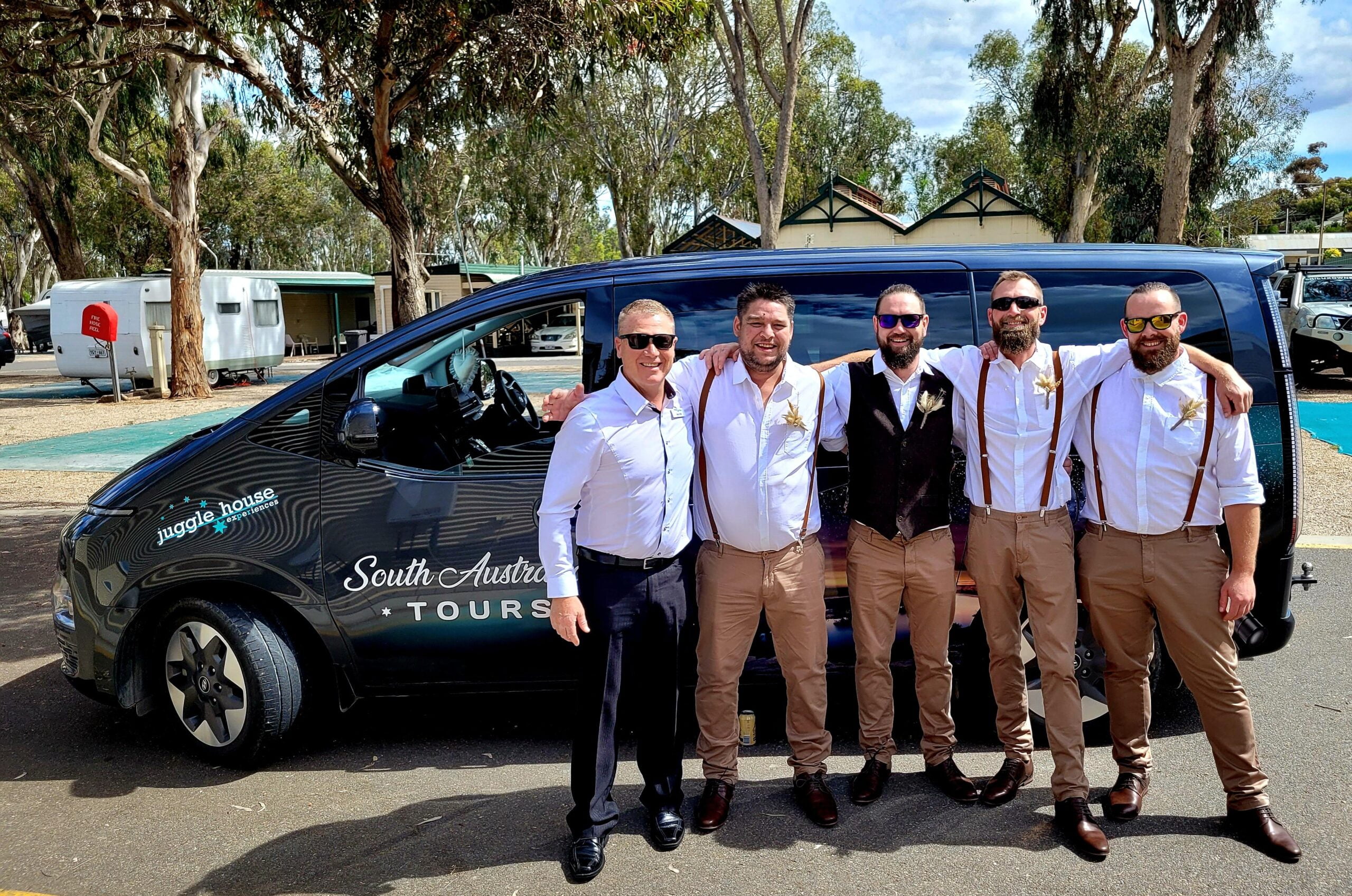 Elise is an office manager and personal assistant by day, and home-grown dark sky tour host by night.  Elise is a proud Murray River girl that loves nothing more than exploring her region. Growing up in the Barossa Valley, Elise developed a deep appreciation for the unique landscapes and communities of South Australia. After spending some time living on a farm in the Mallee, and working in real estate, Elise now calls the river town of Caloote home. Walk with her in the local townships and you'll need to add extra time in your day – Elise knows everyone and loves a chat! Despite being busy with work and three young children, Elise always finds time to enjoy the simple pleasures in life – like dancing to disco music, and wearing her favourite Blundstone boots!  She's the perfect addition to our team to introduce you to other shining star locals.
Qualifications:
Drivers Licence Class - HR
Driver Accreditation Class - Small Passenger & Large Passenger
Responsible Service of Alcohol
RHAN Child Protection
Senior First Aid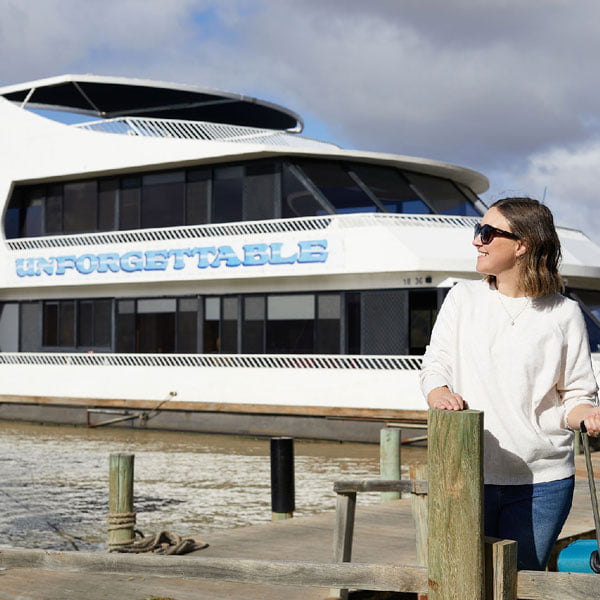 Mardi LeBrun is a master whip cracker (for real), a gifted auctioneer and a crackerjack juggler raising two young children, also growing up in the tourism world.  Mardi has been hosting tours in regional South Australia for 20 years and is the perfect fountain of knowledge to join the Juggle House Experiences tours.  After living on the River a majority of her life (with a stint in the beautiful Barossa) it's obvious the Murray is in Mardi's blood.  Running her own tourism business with her father David, Big Bend by Night was announced SA Tourism Champions and also featured on ABC Back Roads.  Their business offers an insight into Australian wildlife and a range of exciting experiences for people to add value to their holidays along the river.  Mardi loves having a job that allows her to show travellers around her backyard and share her passion for the river and the wildlife.  It's embedded in her heart and she says, "I don't want to be anywhere else." Mardi even takes in rescued animals to hand raise them so tourists get a closer look at what beautiful creatures also call the river home.  The perfect storyteller in a perfect setting.
Qualifications:
Drivers Licence Class - MR
Driver Accrediation - Small Passenger & Large Passenger
Responsible Service of Alcohol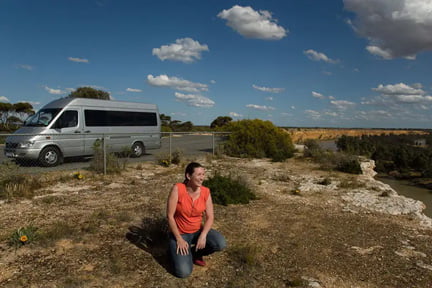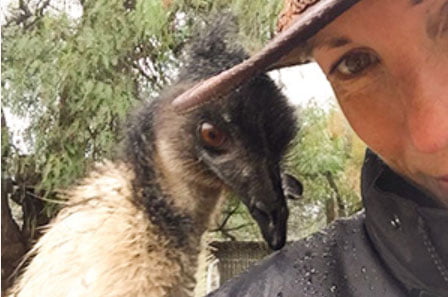 Jarrod
Cultural Adventurer
Jarrod loves nothing more than introducing people to new cultures and experiences. He has been offering world-class tour guiding and cultural liaison services around Australia, Japan and beyond for over 20 years. Jarrad hosted evenings of dining under the sparkling outback sky for the Sound of Silence Dinner at Uluru, was an Adventure Eco Tour Guide on Kangaroo Island and currently introduces the Walk of the Brave at the popular Lions 360 experience at Monarto Safari Park!
A specialist with Children and Family Groups, Jarrod is a cross-cultural Liaison Bilingual Storyteller, specialising in the traditional Japanese arts of Kyogen (comic theatre) and Rakugo (comic storytelling).  His fun, witty tone makes him the perfect guide for any group - young or old!
Qualifications:
Bachelor of Arts (Japanese Language Major) - Griffith University, Gold Coast Campus
Certificate IV in Tourism (Guiding) - Ecoguiding AVANA
Driver's Licence - Class MR, R
Driver Accreditation - Industry Class SP, LP
Senior First Aid
Working with Children Certificate
National Police Certificate
Duke of Edinburgh International Awards - Bronze, Silver and Gold Awards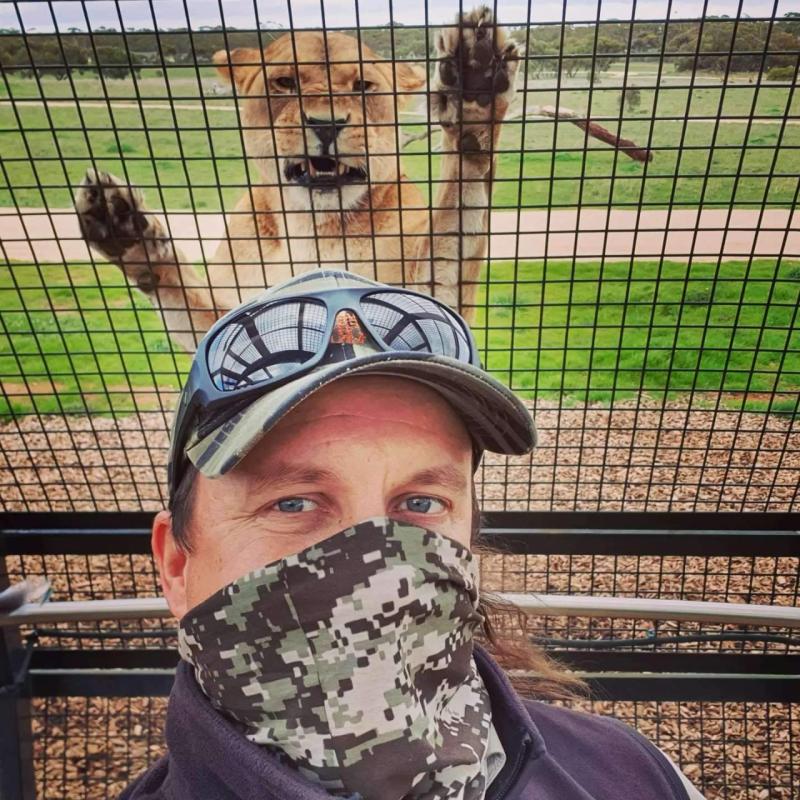 Chloe is our Admin Juggler, assisting Kel (the Master Juggler) to manage the behind the scenes of Juggle House and keep the cogs turning. Coming from a long background in administration and personal assistance and now running her own admin support business, Chloe loves nothing more than a to-do list and to get things organised!
A born and bred Murraylands girl, Chloe grew up on a farm in the Mallee before moving to the Mypolonga area where she now lives with her husband and 3 young children. She feels so lucky to live in a region that has so many amazing things to offer and they're all right on her doorstep. She loves taking family walks/bike rides on one of the many walking trails along the River Murray and spends many weekends on the river skiing and camping during the summer months."
Joe Grida has been observing the deep sky for over 50 years and been part of the River Murray International Dark Sky Reserve committee since inception.  Joe and wife Lyn are heavily involved in the Astronomical Society of South Australia - Joe is an Honorary Life Member, Hall of Fame inductee, past President (a few times), and  past Technical Information Officer.
Joe has made regular appearances on radio and television and is frequently asked to comment on new discoveries. In 2002, he served as a southern sky specialist for visiting U.S. and European astronomers who were in Australia for the total solar eclipse. Joe delivers astronomy themed presentations across Australia and the US. Since 1990, he has written a monthly "Starwatch" column for The Advertiser newspaper in Adelaide.
Lyn is a Director of the Stockport Observatory in the Barossa and regularly coordinates public viewing nights. Here, the couple have a dome named after them.  Deep sky observers from way back, Joe and Lyn's preferred observing telescope for our Dark Sky Tours is a 16" F4.5 GoTo Dobsonian Telescope.
Both Joe and Lyn were in Western Australia in 2023 for the total Solar Eclipse and have many stories to share of their adventures.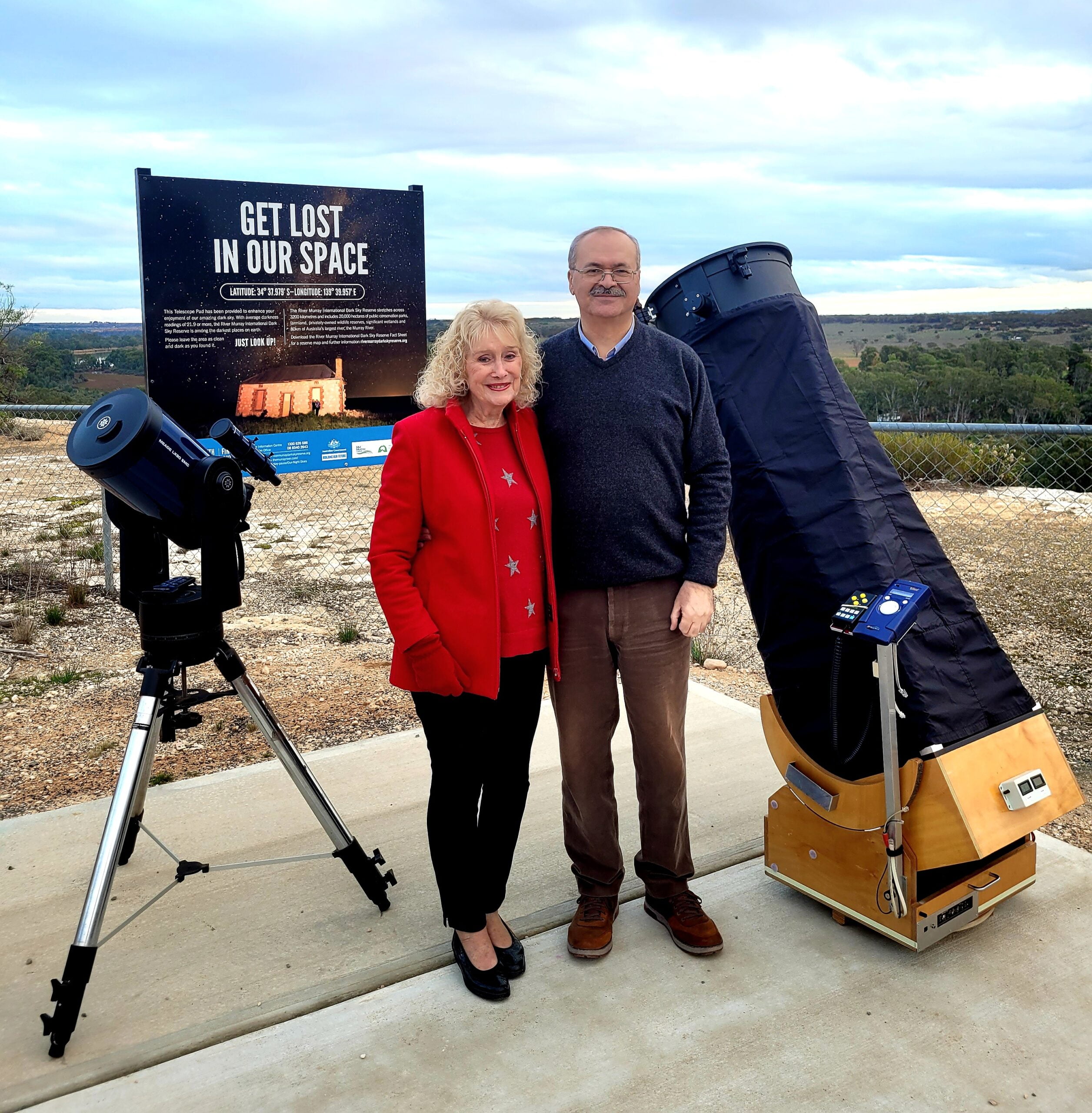 Tony Hosking was integral in setting up our Dark Sky Tours.  He has since moved away from the area for work, and returns for guest appearances.  When Tony was just 6 months old his father, who also had a keen interest in Astronomy, helped him take his first view through a telescope.  A few years later at four years of age Tony received his very own telescope and has had his head in the stars ever since!
Growing up in the country with no light pollution meant that there were many clear nights to enjoy the magical night sky and all the wonders it beholds. His passion also developed growing up in a Military household and learning old school navigation by the stars! Tony himself served many years in the military and therefore has had the opportunity to stargaze around most of Australia and even other parts of the world.
Over the years Tony has been a member of the Astronomical Society and has appeared on TV and in magazine articles for his expertise. He is also an avid Astrophotographer and past Chairman of the Murraylands Photographic Social Club. Tony was involved with the River Murray International Dark Sky Reserve since the beginning, and is four years into his Astrophysics PhD.  Tony's Telescope of Choice is the Orion XX12G Fully Computerised Wifi GoTo Dobsonian.