winter reds festival - play with fire  26+28 july 2019 (SOLD 27 July)
---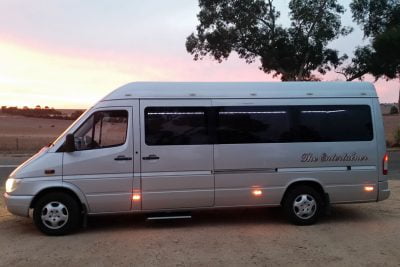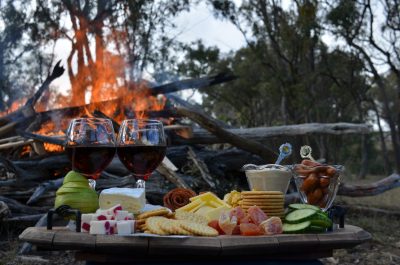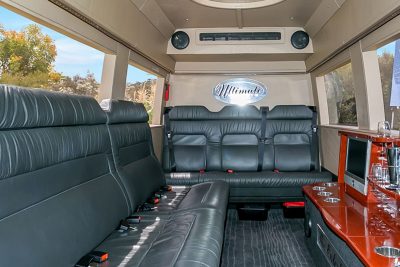 winter reds adelaide hills wine festival
Experience the warmth of the Adelaide Hills, with open fires, red wines and rustic fare for this annual wine event.  Create your own itinerary from the long list of destinations.  Choose from cosy long lunches, fireside feasts, firepit sessions, red hot wines, art and trails.
Your private charter is led by your own personal chauffeur and local tour host onboard the luxurious Entertainer Limousine. This impressive vehicle is fully equipped with three LCD TVs, surround sound, choice of supplied music DVDs including karaoke. With club lounge leather seating, plenty of leg room and a welcome glass of bubbles from the licensed mini bar, this instant good mood material to kick-start your day.
Tour includes:
Return transfer from 1 destination - Adelaide, Adelaide Hills, Barossa, Murray River Lakes and Coorong.
Travel in between Wine Festival destinations.
Complimentary glass of bubbles on departure in Entertainer Limousine.
Entertainer Limousine has capacity for 11 passengers in total (10 seatbelts in the back + 1 in the front), including 2 anchor points for child carseats.
We can't wait to have you on board!
spaces
maximum
11

 date
 26+28 July 19 (27th Sold)

departure time
10am approx depending on pickup location
location
Adelaide Hills, SA
price
$850 per day private charter